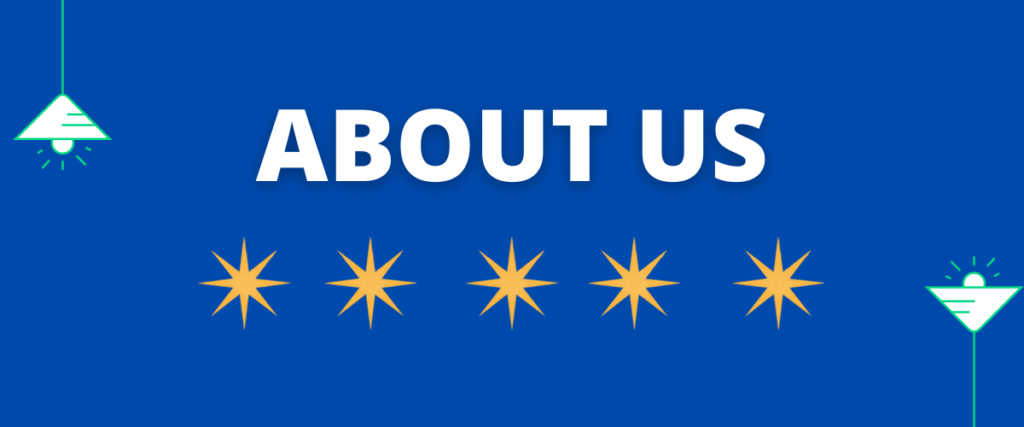 THE COMPANY
JAVRA SCAPES is a website that reviews internet-sold health and fitness products and other programs. It examines the most current and popular nutritional supplements, fitness regimens, and other things that may enhance the health of people in the United States, the United Kingdom, Canada, and Australia.
The website ensures that honest and complete evaluations of health and fitness products and programs are provided, enabling customers to learn more before making a purchase. The main purpose of Javra Scapes is to help clients understand the product or service before they provide money to the firm.
The website's purpose is to help customers choose if the product or program being advertised is worth their money and whether it is reliable enough to commit their health too.
Javra Scapes considers each person's health to be a valued asset. As a consequence, the website provides detailed information about health and fitness product or other programs. Covering what the product/program is, how it works, its features and extras, benefits, downsides, recommended use, and even their pricing and discount packages to aid readers in properly understanding and grasping the product or program, rather than merely providing an overview of it.
The contemporary world makes it more difficult for people to maintain their health, and age-related diseases may also contribute to each individual's deteriorating health, therefore Javra Scapes saves you time by doing the study and analyzing the product for you.
THE PARTNERSHIP
To ensure that Javra Scapes is up to date on the most recent and popular products and other programs, it depends on its 8 tireless professional writers, who are constantly on the search for legitimate reviews in order to save clients from being deceived. The team is always researching and gathering all of the information you need about the product or program.
Each review on the website has been thoroughly researched and written to provide comprehensive coverage of the information of the items and services. The team's objective is to answer any questions you may have about the product since Javra Scapes values its readers and their health, aiding them in remaining active and protected from health risks that may arise as we age.
THE OBJECTIVE
Javra Scapes was founded with the intention of raising awareness of the health and fitness products accessible on the internet in the United States, United Kingdom, Canada, and Australia. Its purpose is to help people stay healthy and active while minimizing adverse effects.
Javra Scapes does this by giving in-depth, honest, and thorough information on each product and program under consideration. This is done to protect the consumer's health and to ensure that every cent invested in the product and program is valuable.
The website was designed with individuals in mind. Javra Scapes understands that today's lifestyle may be challenging and demanding, especially for adults. This is where the goal of Javra Scapes begins: to make it easier for people to decide which health and fitness goods to trust.
THE PROMISE
Here at Javra Scapes, we pledge to remain on top of new programs and items in cyberspace on a regular basis so that you viewers may read the evaluations and know everything about it before buying and trying it for yourself. We want you to be active and healthy, and we don't want you to jeopardize your health. Javra Scapes promises to offer informative evaluations that are both well-written and carefully researched, allowing you to delve into the specifics of what you want to put your money in. It's because we appreciate your time and money and take your health and fitness seriously.
Indeed, we will continue to look for methods to extend, innovate, and improve our reviews, content, website, and crew in order to serve you with the finest service possible. We will continually look for methods to improve our website's trustworthiness and beauty by making it more user-friendly, optimized, and accessible.